The B3F58B HP 2580 Black Solvent Ink was originally designed for coding and marking on blister foils, however, after general use in a wide range of customer applications, the B3F58B HP 2580 Black Solvent Ink has proved to have excellent performance on pretty much all the common packaging and print non-porous materials, plus metal!

The solvent based IQ800 Heatless ink has a de-cap time of 1 hour under normal conditions and environment and the dry time is 2-3 seconds, depending on substrates. The IQ800 Heatless Ink will increase access to CIJ dominating applications with its longer throw distance, longer shelf life and stable continuous printing.

The Colortrac Smart LF Scan! 24 Scanner is the world's first self-contained scanner for large format drawings, plans and documents up to A1 in size. The Colortrac Smart LF Scan! 24 Scanner is supplied with a toughened carry case and weighing only 5.2kg, this allows you to move the device to multiple sites and locations with ease.

The HP Q2299A Carriage Assembly is an inkjet printhead mounting and implementation solution for the HP TIJ 1.0 C6602A (black) print cartridge. This is a genuine HP part that has been tested extensively to meet HP's quality and compatibility standards and it's guaranteed to function correctly in your printer.

The Compatible HP 789 Latex ink comes in 775ml compatible cartridges that match OEM quality and performance, they are Plug & Play, so you don't have to either flush your machine or adjust the colour profiles you are already running. Available in Black, Cyan, Magenta, Yellow, Light Cyan and Light Magenta

These Canon Compatible PFI-1700 700ml Ink Cartridges contain water-based pigment ink. This STS water based pigment ink is 100% Compatible and Mix & Match with the Canon PFI-1700 range and compatible with the following printers: Canon imagePROGRAF Pro-2000, 4000, 6000.

The HP C8842A Versatile Black Ink cartridge is a reliable and affordable HP Original product. This product has been targeted for use by companies in the mailing and print sectors. The HP Versatile allows you to achieve printing at high speeds and produces outstanding results.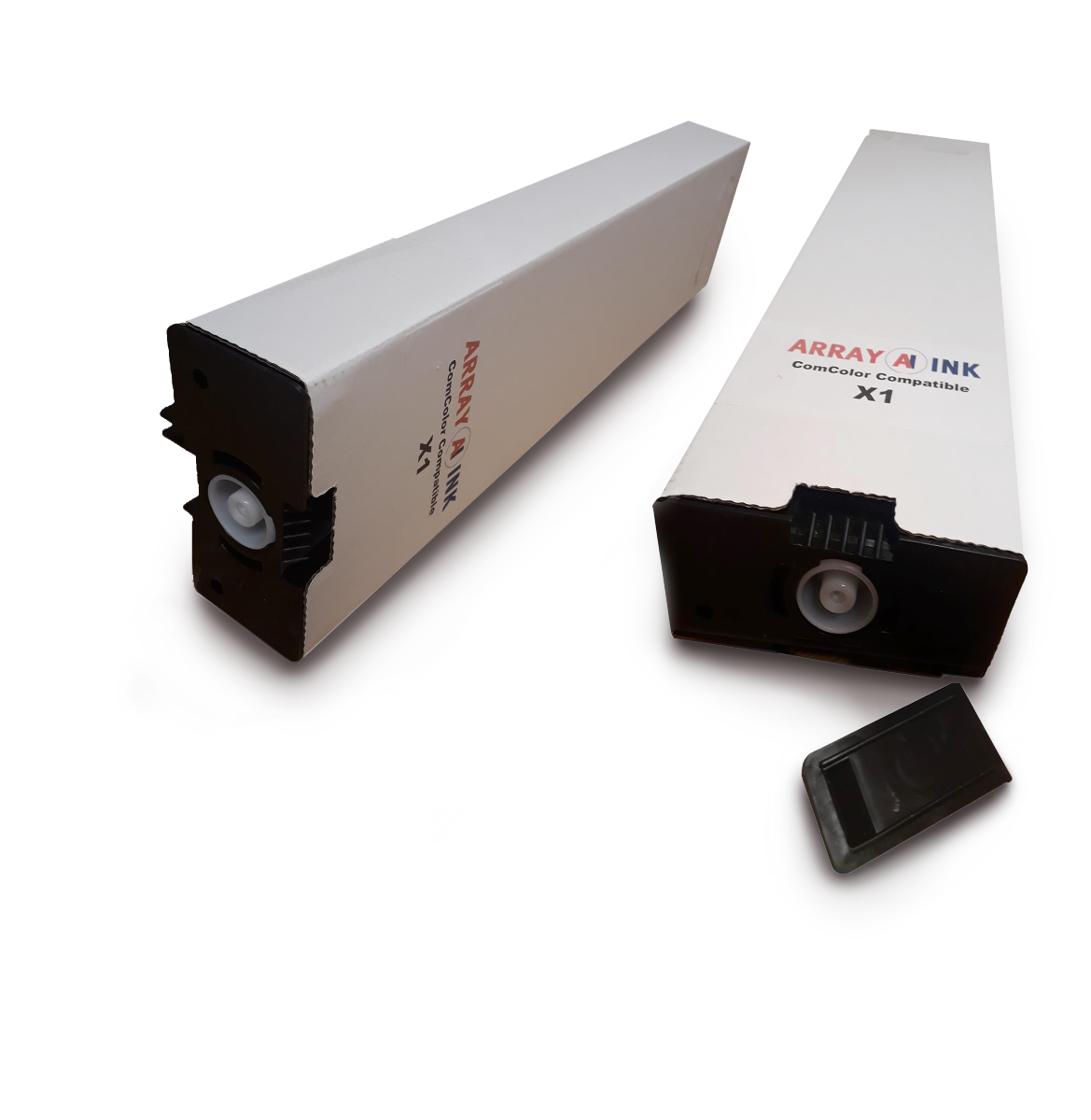 The machine compatible Bag in Box solution means you can maintain print quality, save money and have a simple Plug & Print solution in a single product.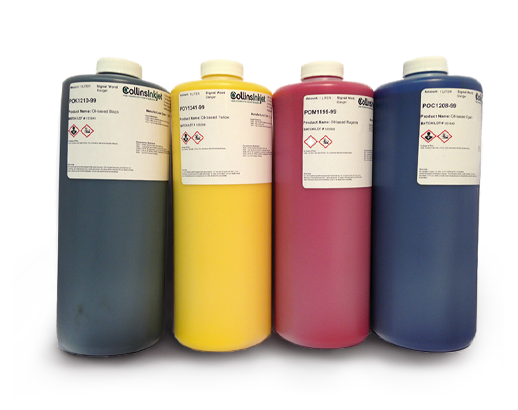 These Riso inks are delivered in 1 Litre bottles to easily top up the ink reservoirs in your Risograph HC machines.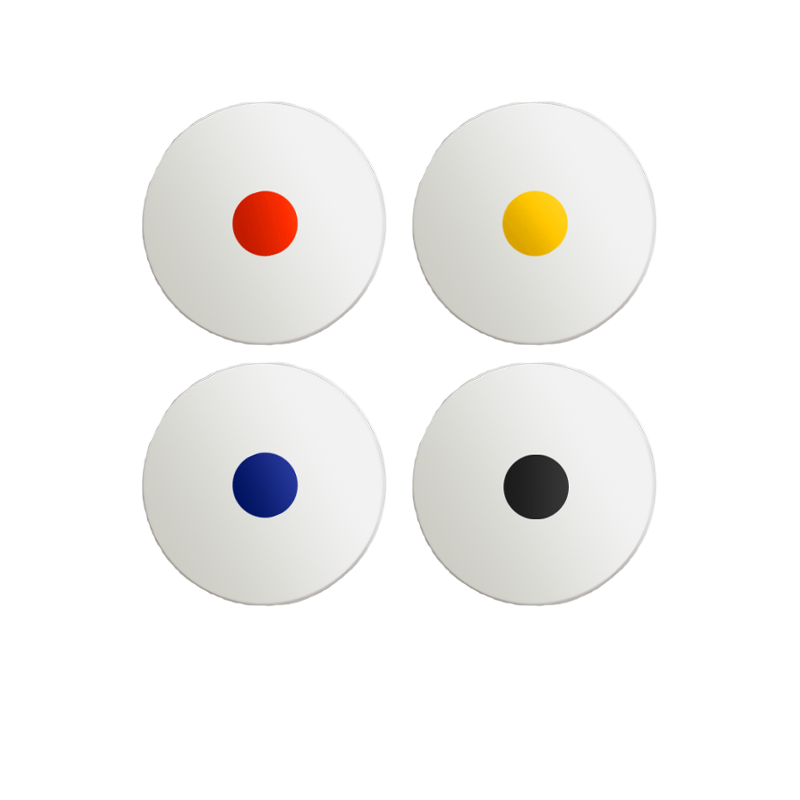 Purchase the Riso Comcolor chips as individual colours or as a full 4 colour set.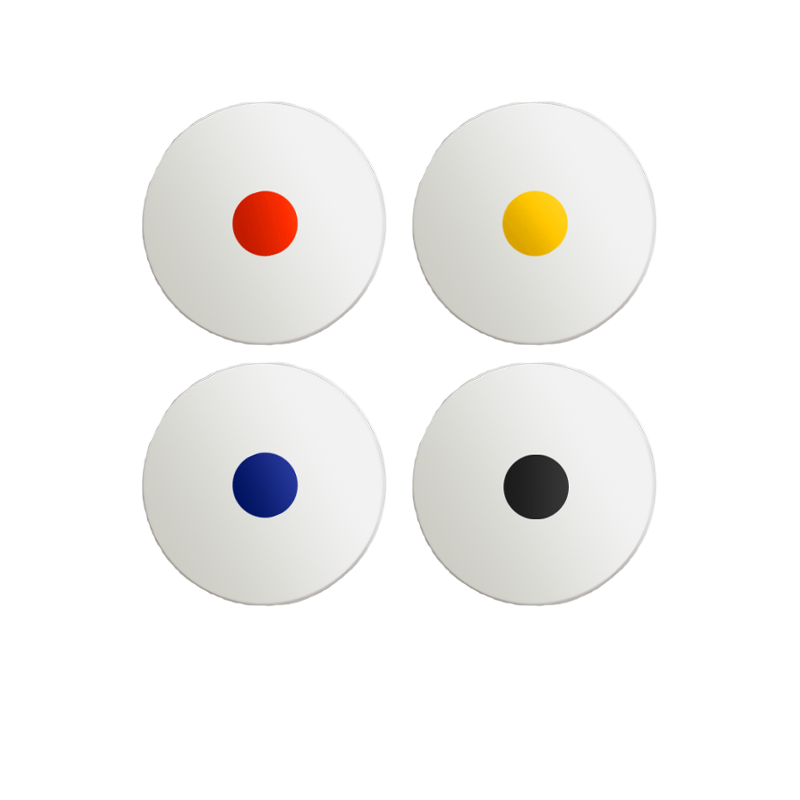 Purchase the Riso HC5000, 5500 & 5500R chips as individual colours or as a full 4 colour set.
Sign Up To Our Technical Forum
LATEST NEWS DEVELOPMENTS
Chris van Dijk - Intermail BV
Changed over to HP IQ2329A
"We are very happy with the IQ2392A ink. The card clip is good, because we can use the cartridges almost immediately and the ink dries fast, so we don't have to use extra heaters. The quality of the IQ2392A is just as good as the old Q2392A cartridges. We were also very grateful at how quickly Array Ink dealt with courier problems we were having and they ensured we had our goods delivered as quickly as possible"
Susanna Frontani - EuroTeam Preugia
Risograph ComColor X1
"We began to deal with Array Ink Europe Ltd after purchasing a new printer Risograph ComColor 7150. We immediately noticed that original cartridges were very expensive. So we looked for a new supplier in the web. The best website, was the one of Array Ink, it is simple to use and gives complete information about the products. First we made a test order purchasing only 1 ink bottle and we were happily surprised that they answered immediately to our request, also giving us the possibility to chat with them on line. Now we regularly buy ink and accessories and we are really satisfied on quality of products (there is no difference with the original ink) and delivery terms"