Kaijie Chen is a Shanghai, China born surface and visual designer. The 26-year-old graduated from Donghua University with a BS in textile engineering and design, but her work belies any notion of rigid.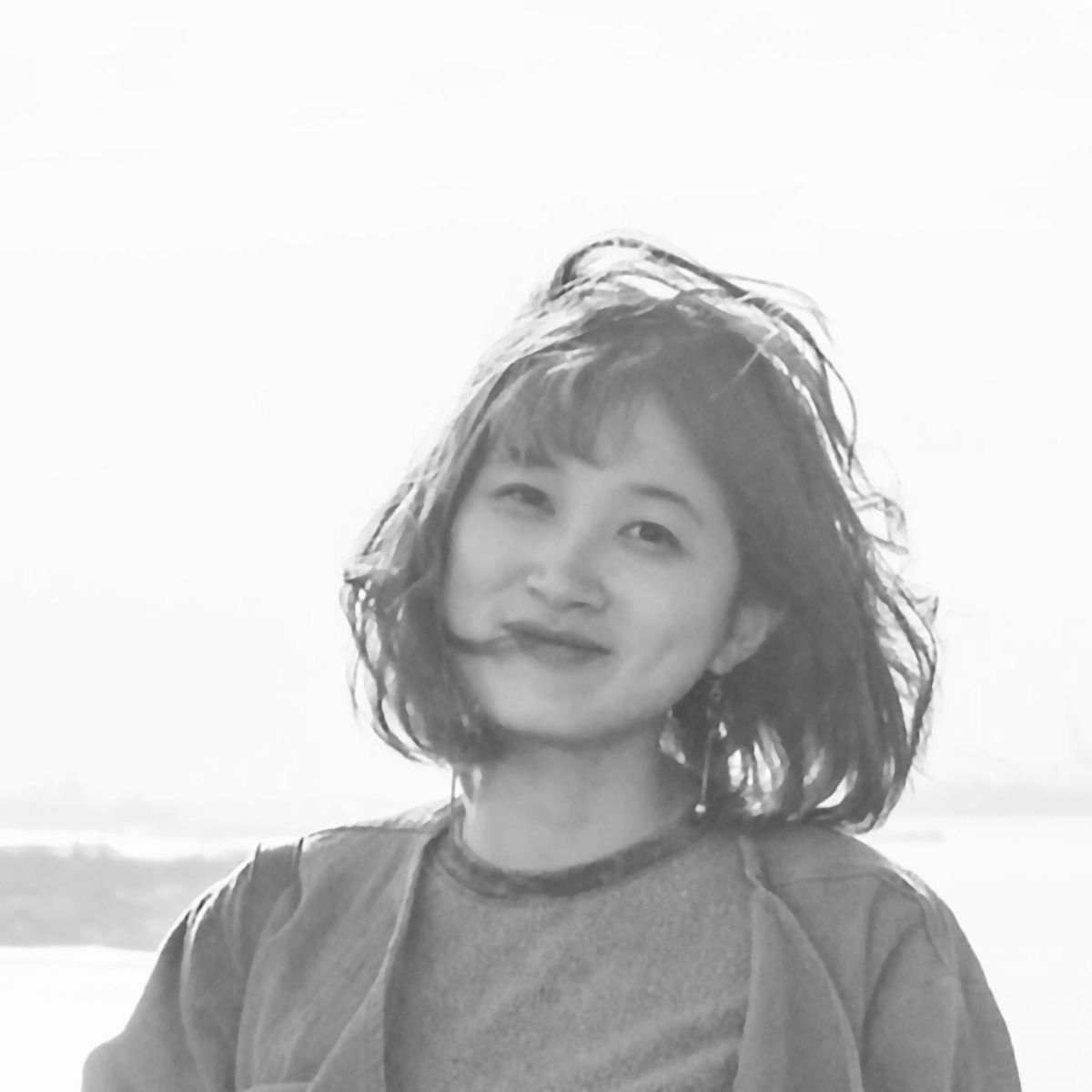 There's little doubt that her education and training provide the framework for pushing the limits of those two disciplines. She knows the rules so she can break the rules. Take, for example, her use of inflexible inks that relies on the cracks to achieve a ripple effect in the design. She wanted ink that would intentionally crack as she manipulated her creation.
Conversely, she has used flexible UV-curable inks on fabrics that are stretched. Chen exploited the characteristics of UV printing for another of her works, Twist Mind. She knew that these inks cure quickly without a blast of ultraviolet light, but she withheld the curing light to creatively exploit the sticky surface so she could incorporate sand into the colourful design.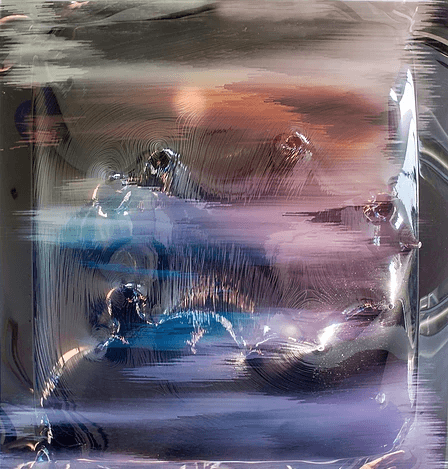 She also uses inkjet printing for bringing her digital designs from screen to life so she can have a new perspective on the work. "Even if you made the real scale rendering on screen, it is a different interaction from you literally holding and standing next to it," she said.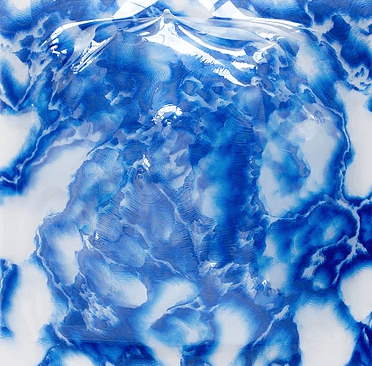 Chen is keenly aware that colours change from the computer monitor's RGB gamut to the more limited print gamut of CMYK and she knows that ink and techniques vary based on the substrate being printed, Chen said.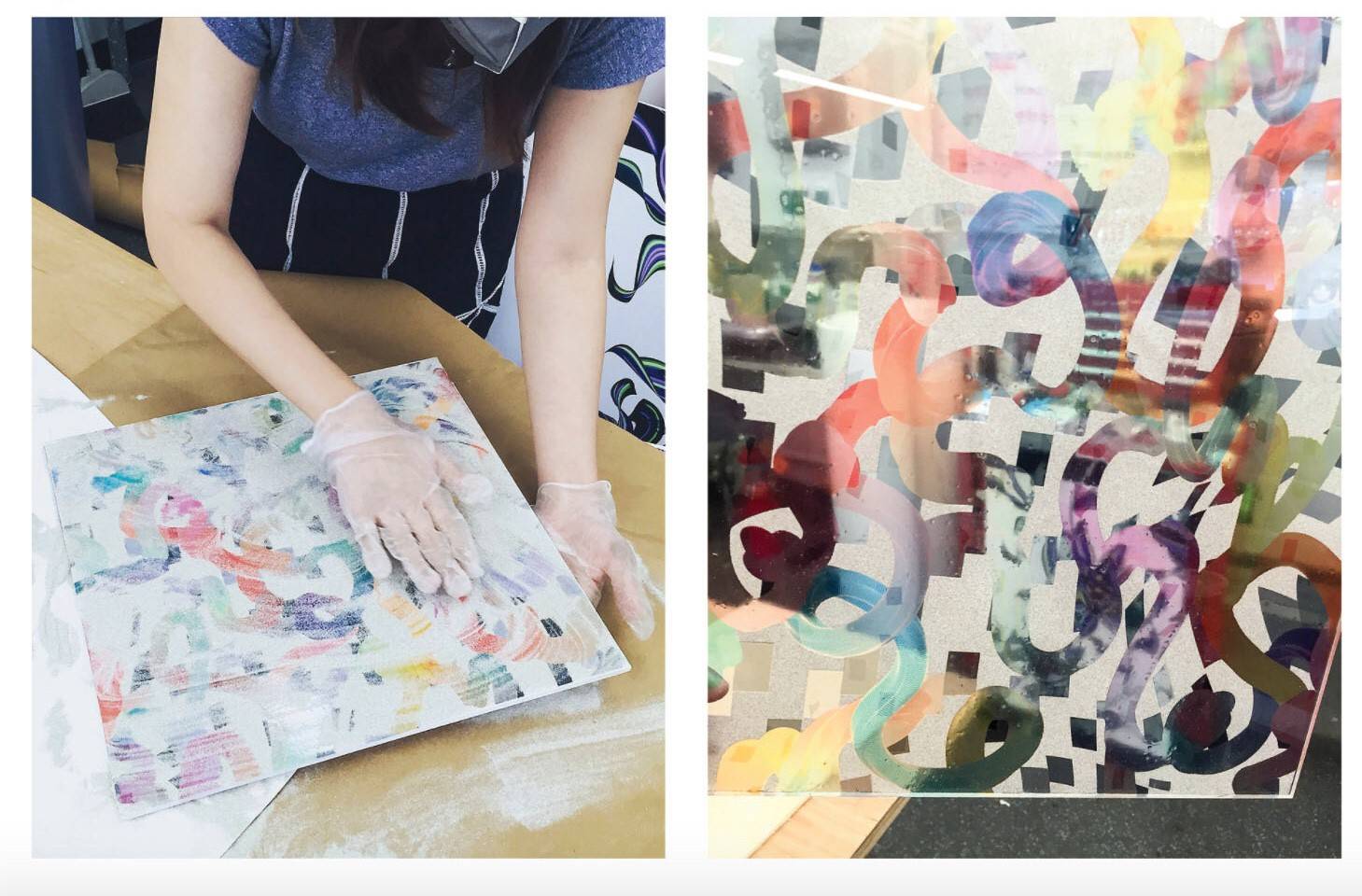 She says that digital inkjet printing is more time-efficient and cost-efficient for small orders. It also lets designers and businesses develop products that are scalable from initial work like photography, she added.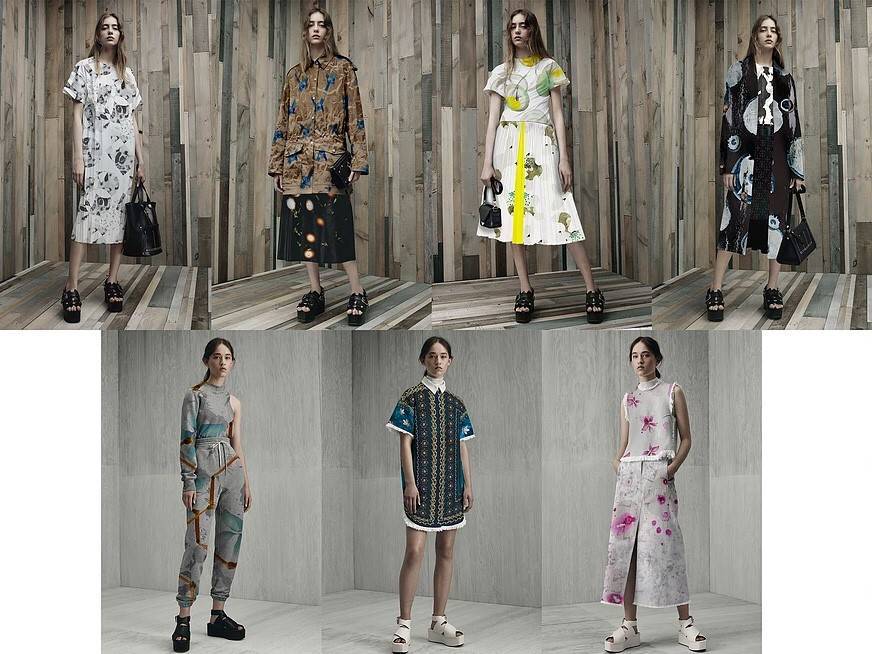 Creativity, for Chen, is not something that is turned on and off like a switch. "My design inspirations come from everywhere," she said. While cooking, she noticed the colourful interplay of tofu and chive. On her website, she says she is "convinced that there is a deep connection between food and apparel." This insight led to her the "Feast" collection of apparel designs. One of the works is based on images of the underside of mushrooms. "I love learning about new science and technologies, then try to blend them with my designs," she said.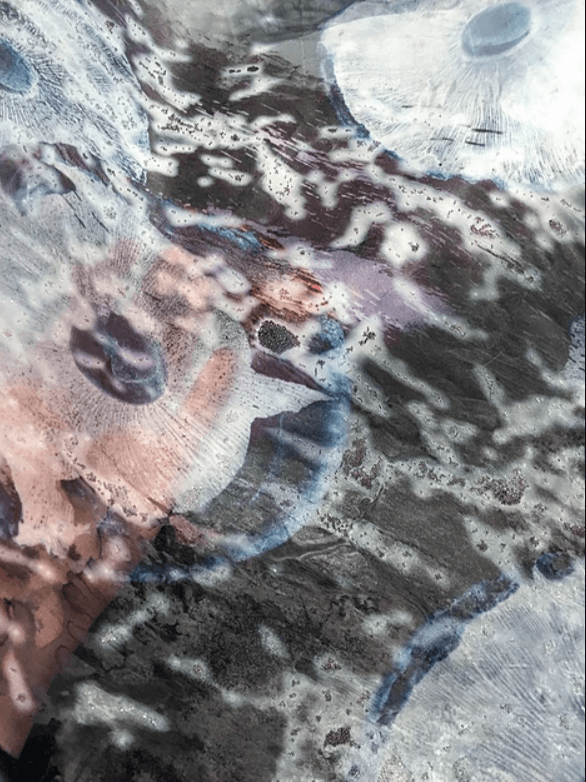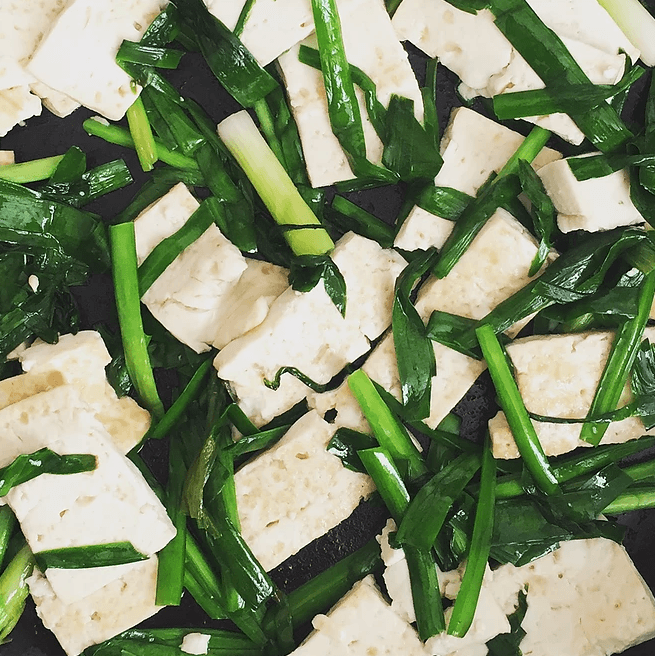 "Sometimes, inspirations just simply come from me chatting with friends about philosophy, about moments giving me ideas to think beyond practical purpose and create an experience for people."
Since 2016 Chen has been working as a junior designer for Calico Wallpaper. Outside of that, she has done work for Under Armour, Armstrong Flooring, Johnson & Johnson and Coca-Cola to name just a few. She has an MS in surface Imaging from Philadelphia University in addition to her earlier education. Her resume (below) is a work of art in itself.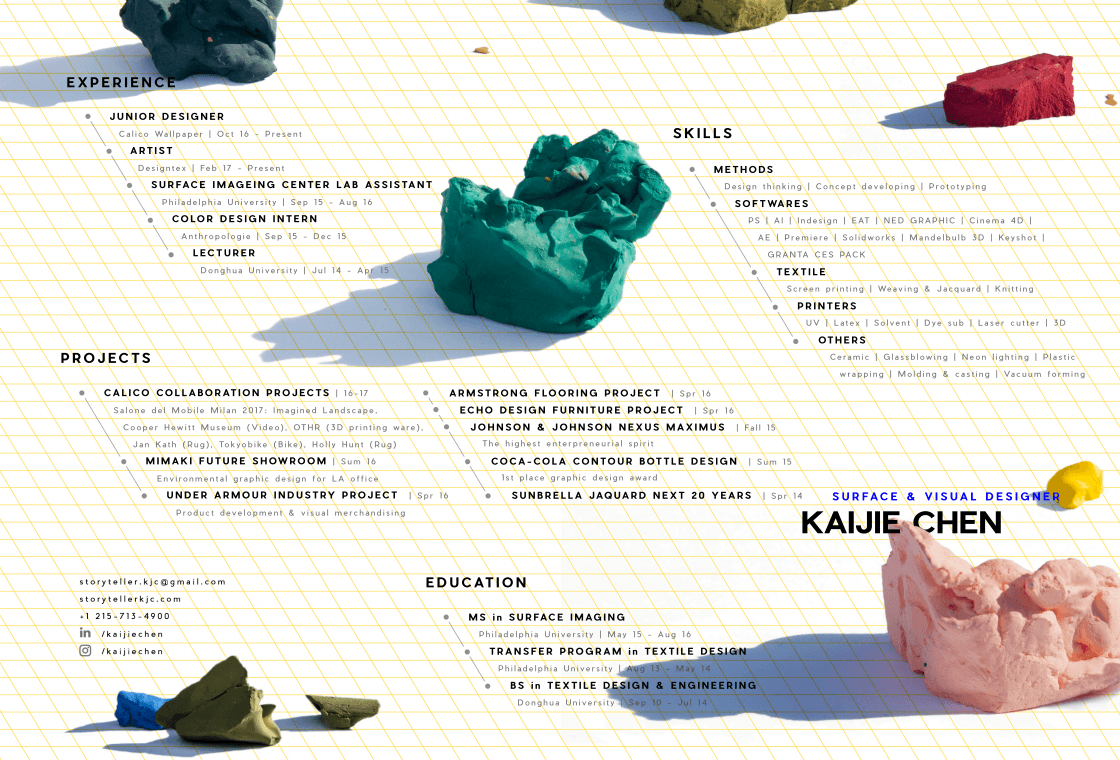 It just goes to show you – the opportunities for using inkjet ink are limitless!