Order in Time for Delivery before Christmas!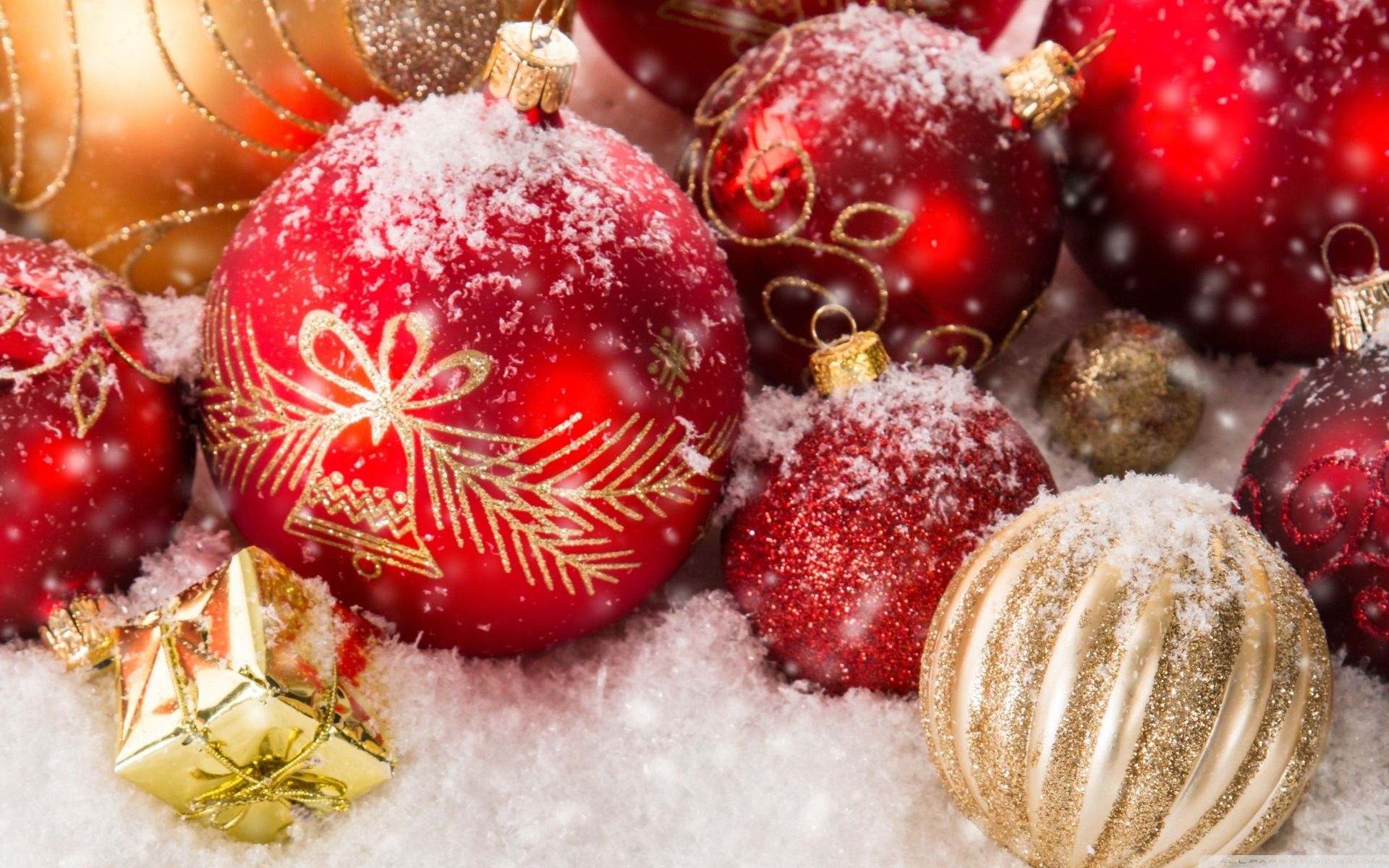 If you are in the UK and would like your order delivered before the Christmas holidays, please place your order by 3pm on Friday the 20th of December. If you are in Europe or beyond please place your order by 3pm on Wednesday the 18th of December.
We will ship all orders received before 3pm on the afternoon of Tuesday the 24th of December, delivery date will depend upon your local delivery services. Orders placed after this or during the holidays will be accepted, but cannot be dispatched until the office reopens on the 2nd of January, therefore shipments may take a day or two longer than normal.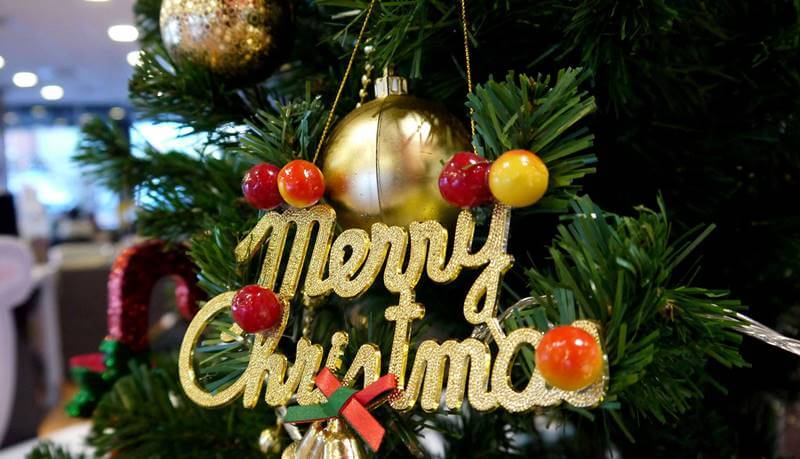 From everyone at Array Ink, we'd like to thank you for your business in 2019 and we'd like to wish you a Merry Christmas a Happy New Year.